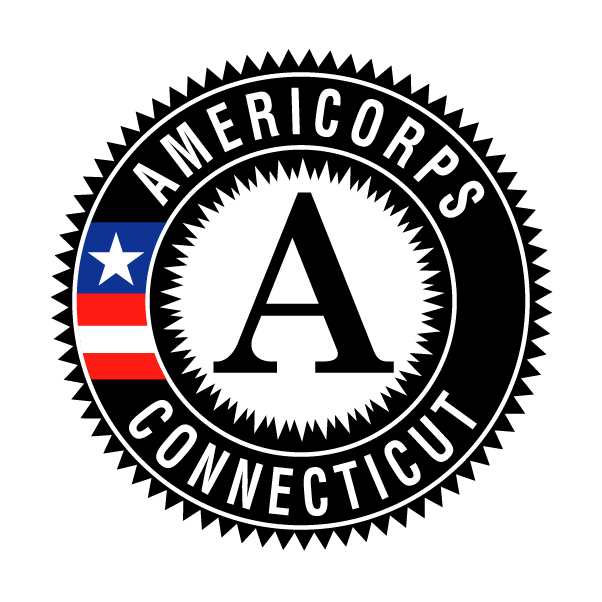 AmeriCorps isn't just one program: it is a family of programs that take different approaches to improving lives and strengthening communities.  If you are interested in increasing academic achievement, mentoring youth, fighting poverty, sustaining national parks, or just about anything in between, AmeriCorps has a program for you!
AmeriCorps Connecticut Programs
The AmeriCorps Network of programs in Connecticut consists of local, regional, and affiliates of national organizations who are committed to using national service to address critical community needs in education, public safety, health, and the environment.